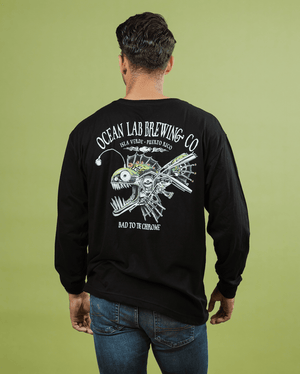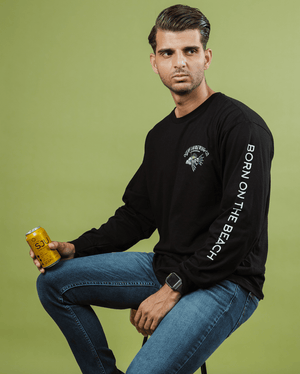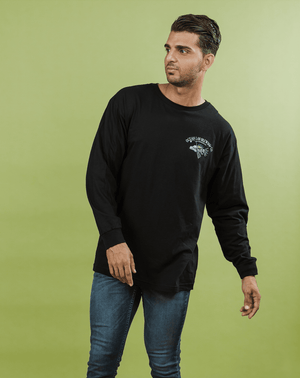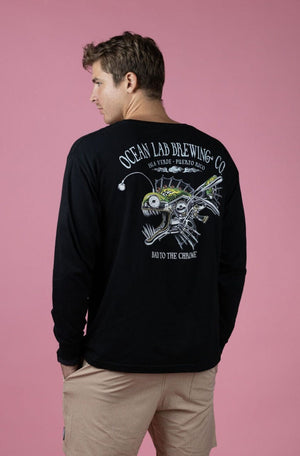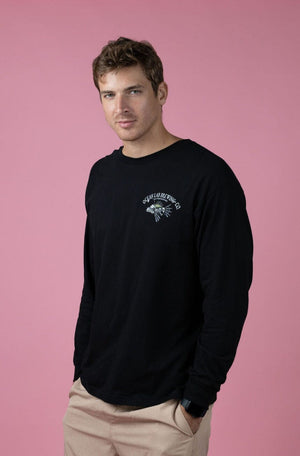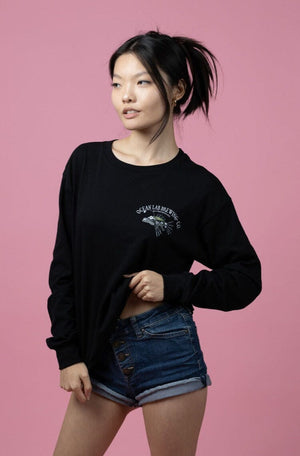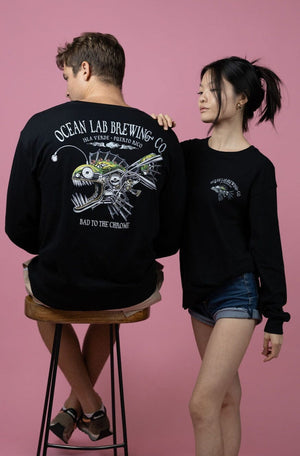 Bad To The Chrome Long Sleeve T-shirt - Black
PRODUCT DETAILS
Calling all bikers out there!  The "Bad to the Chrome" T-shirt design is the ultimate fusion of chrome, horsepower, and oceanic flair. This isn't just a shirt; it's your bold declaration of love for bikes and your connection to the Ocean Lab spirit.
SIZE & FIT
Female model wears: Size Small
Male model wears: Size Medium
MATERIAL
Made of 100% Cotton.