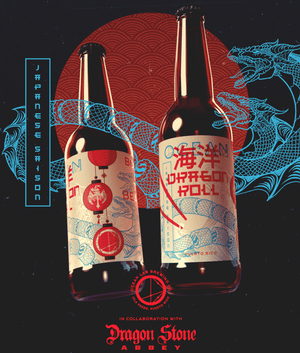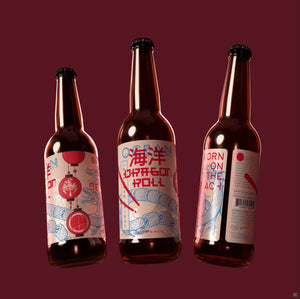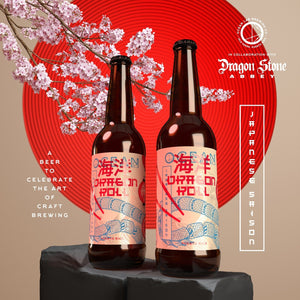 Introducing the latest collaboration between Ocean Lab Brewing Co. and Dragon Stone Abbey - a beer that will take your taste buds on a journey around the world! We carefully selected ingredients from different corners of the globe to create a one-of -a-kind brew.
East meets west as we blended Belgian Saison and Japanese Sake yeast strains, resulting in a unique reaction with our grain blend. To add complexity and a touch of sushi inspiration, we also incorporated sushi rice into the brewing process.
Ocean Lab and Dragon Stone Abbey are proud to present this special beer that will leave a lasting impression.
Cheers to a delicious adventure!
PRE SALE orders will be available for pick up on June 8th
PRE SALE delivery orders will be sent out on June 8th